Meet our Dream Team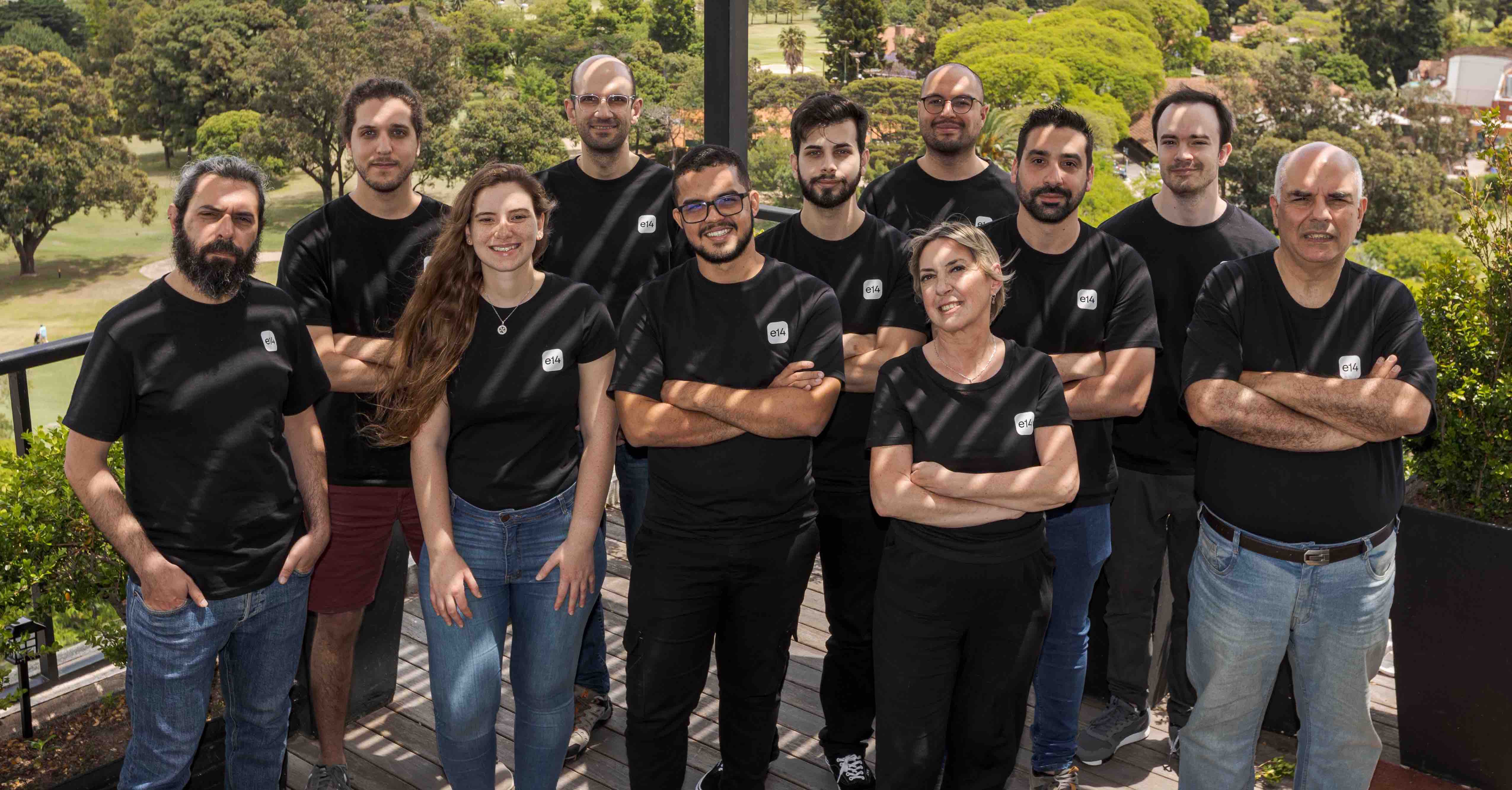 It's difficult to explain all that a small business like ours can do for you, but in short, we aren't a behemoth like some overseas software factories cranking out code several time zones away. 

We are from Uruguay, a country with a booming software industry on Eastern time and our strategy is to focus on establishing long-term working relationships with our customers where they see us as their software department -- or at the very least, an integral part of it. 
Our mission as a company is to build high-quality software that empowers our customers and the only way to do that is investing time and effort into understanding everything about the industry they are in and to respond to their concerns quickly and efficiently.
We're not a one-time outsource team; we are a technology partner you can trust.
Advisors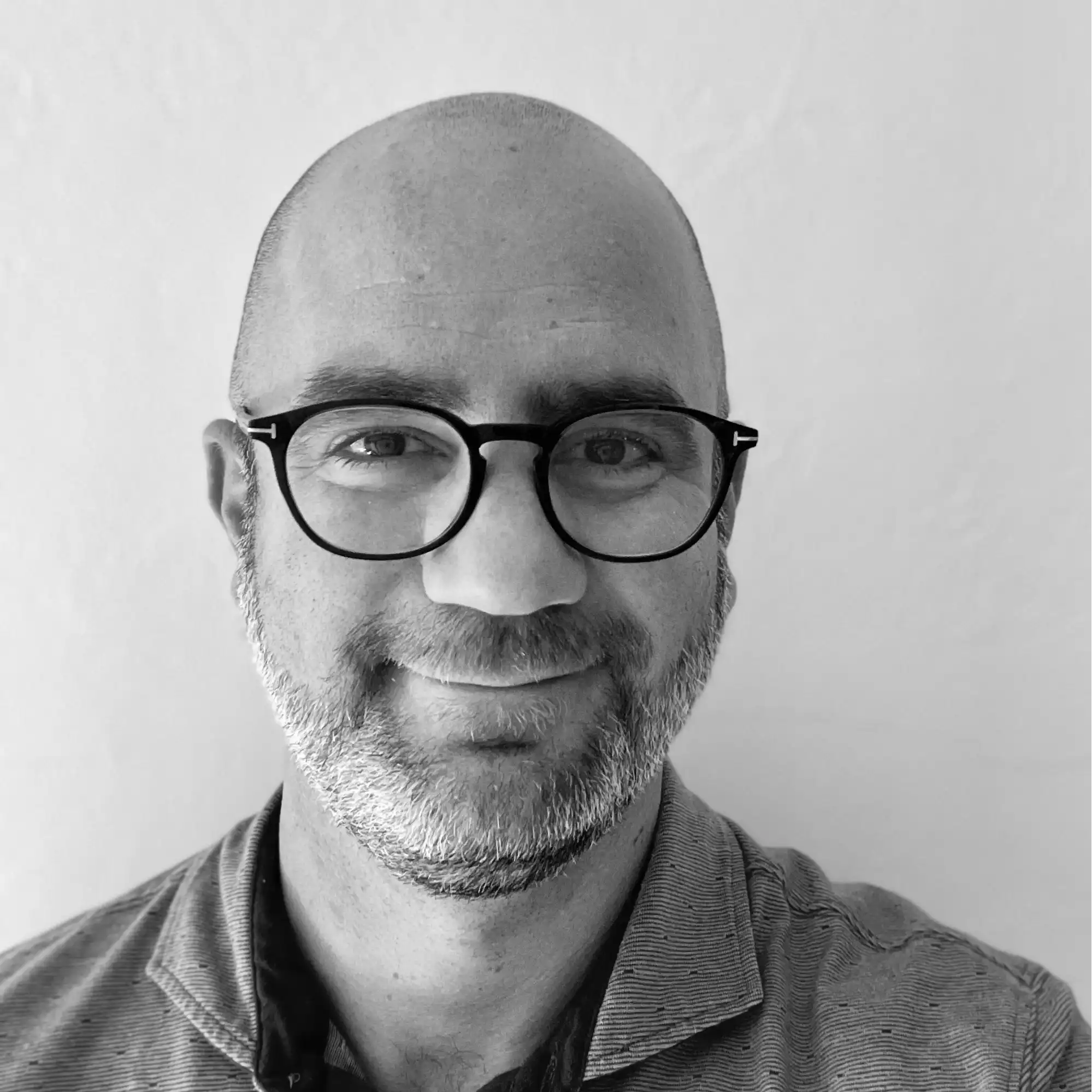 Tom Sauer
Mile Square Labs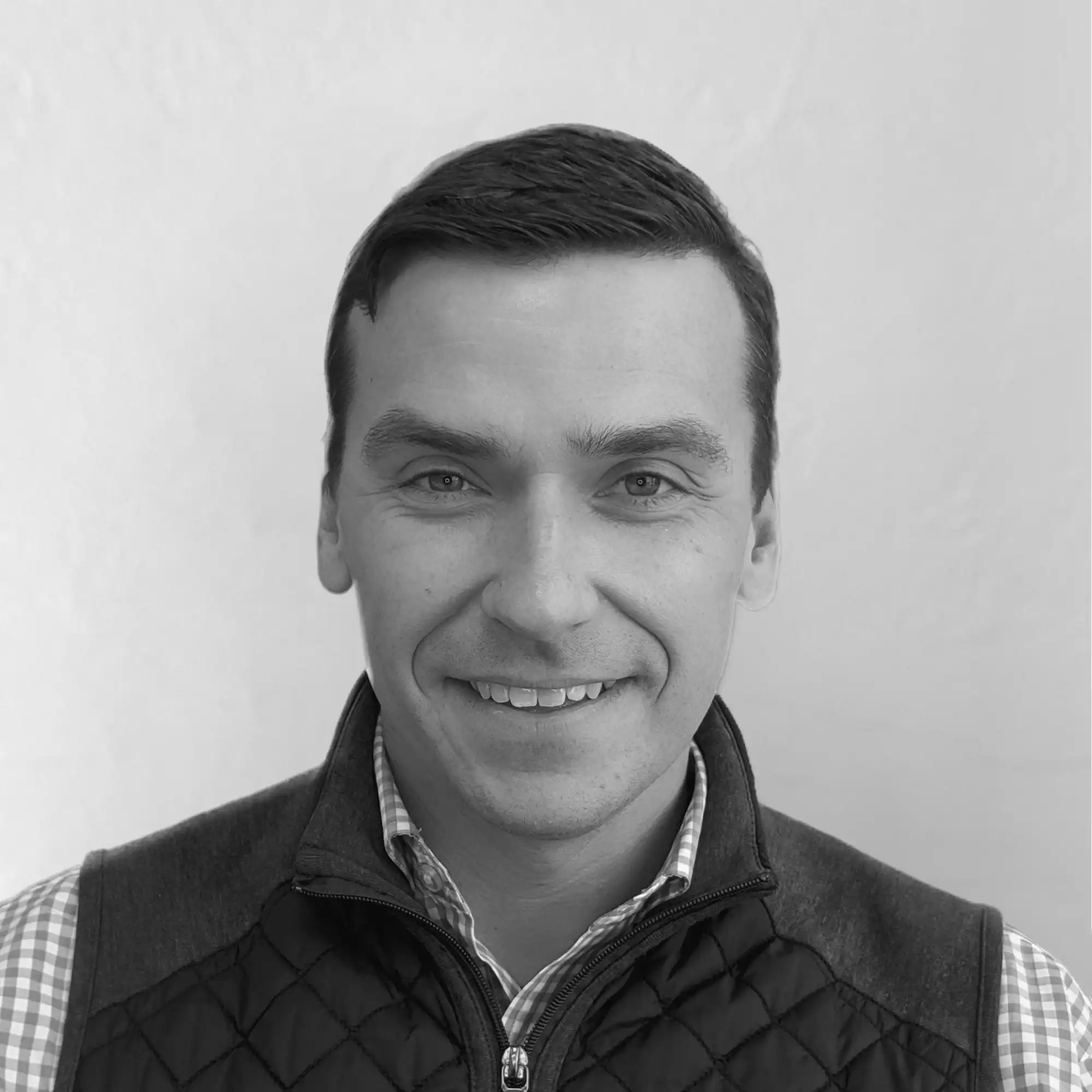 Preston Junger
Mile Square Labs