Careers
These are tough times for the HR department.
It's no secret there's a cold war going on over the coolest working environment between IT companies.
If one company implements a "work from home" day, there's another one that will offer you free yoga classes, and both of them will be beaten by that company that has the "Celebrity clad trips to the Hamptons in the summertime" policy… the circle never ends.
Our team is the core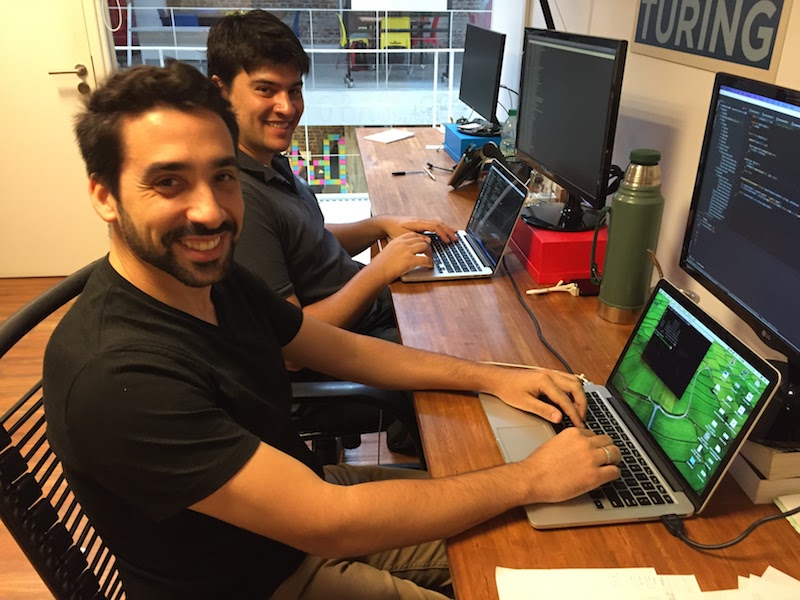 Our Employees' well-being and self-realization is not only our duty as a company but it's in the core of our business strategy. People like to be at a company where they feel important and valued.
We spend at least a third part of the day in the office solving complex problems, dealing with technical challenges or chasing after deadlines.
In IT, fixing things that stopped working for "no reason" is part of the job. It is crucial that we as a team, feel like we are able to use our talents effectively, and really build something that will nourish that sense of fulfillment we all as professionals look for.

We look for individuals with entrepreneurial spirits that showcase our core maxims and strive to consistently push the boundaries of innovation and creativity.
Biannual Reviews
We receive regular feedback from customers, managers, and teammates so that we can continually improve ourselves and the company on every project, year-round. Additionally, we have biannual reviews for more formal review and potential salary increases.
During onboarding, a "Biannual Review" calendar event is created, set to recur once every 6 months, starting from the hire date.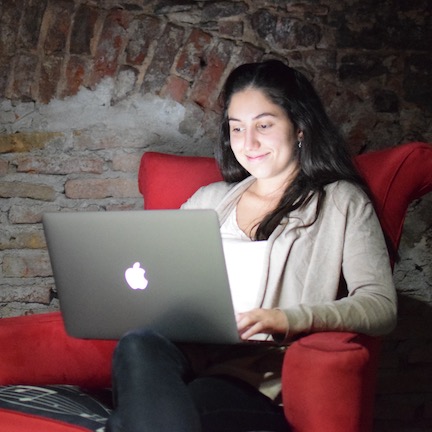 Learn Top-notch technologies
But wait! there's more...